Save the date!
Saturday 28 March, 2020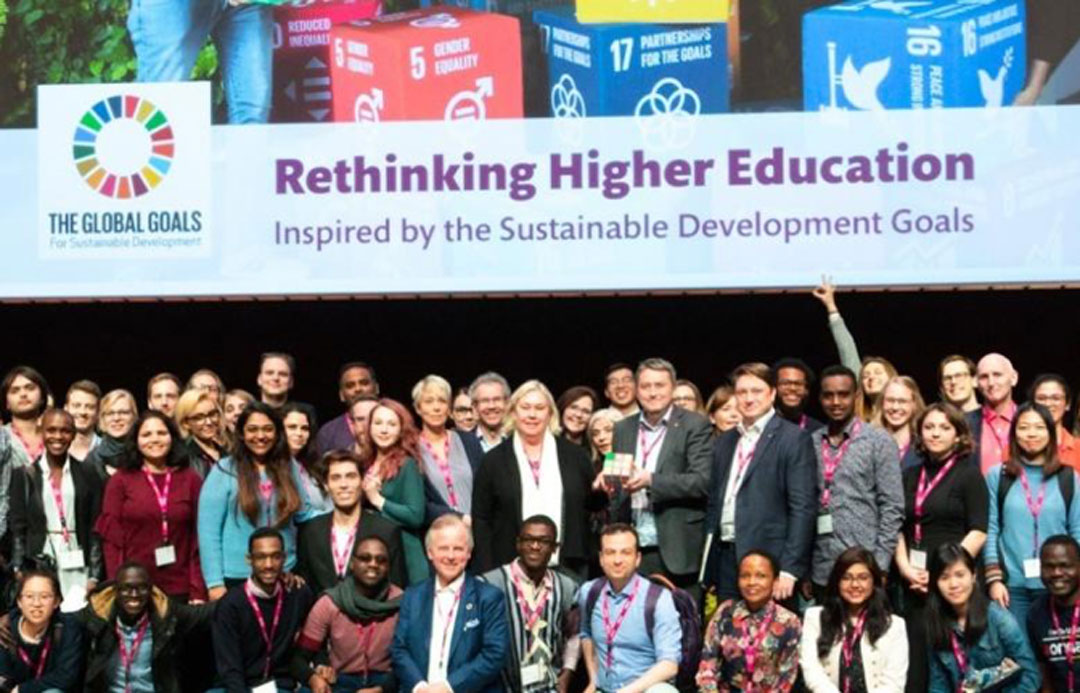 Welcome to the conference "Rethinking Higher Education" 2020 in Gothenburg!
Students, teachers, researchers and other professionals are invited to a one-day conference to discuss how to put the Sustainable Development Goals into action in our educational programs, research, and collaborations with society.
The 2020 edition of the conference "Rethinking Higher Education – Inspired by the Sustainable Development Goals" is organized by the University of Gothenburg and Chalmers University of Technology in collaboration with Karolinska Institutet and the Royal Swedish Academy of Sciences. This conference is the second in a series, building on the conference "Rethinking Higher Education" held at Karolinska Institutet in March 2019.
Well into the 21st century, we realize that human activity is pushing the world towards its very limits. We are beginning to understand how health and social sustainability are intricately connected to the climate and economy. This knowledge demands that we think and act locally, nationally and globally in all aspects of our lives. Therefore, we must also take action at our higher education institutions where the SDGs – UN's 17 Sustainable Development Goals act as focal points.
This conference offers an exciting forum for carrying forward the results from the first conference in 2019 where participants identified how universities can take responsibility for, and be inspired by, the Sustainable Development Goals in our activities.
In March 2020 we put these identified priorities into action at the conference in Gothenburg and we need your participation to do this!
Please save the date!
More information and registration forms will be published later in the autumn.
The conference will be held in Wallenberg Conference Center in Gothenburg
https://www.gu.se/english/conferences/conference-packages/wallenberg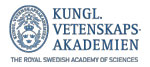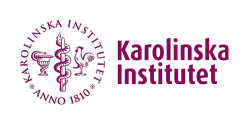 Previous conference "Rethinking Higher Education" 2019
[A /]